October 17, 2020 : Making Some (Sweet?) Music
With animation and editing for the short nearly complete, I've moved on to the music. The music won't take as prominent of a role compared to prior projects.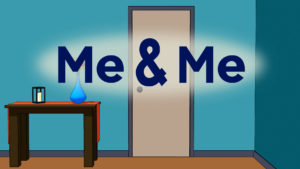 I only have three musical pieces for the short, each one about ten seconds. Still, the recording and mixing (both within the song itself and into the short) takes time.
The music component is the last major hurdle, and it's easy to rush through this part just to get to the finish line; but that's never a wise decision. Particularly with audio since it can easily ruin an otherwise solid project.
posted by Pi Visuals at 11:54 pm